Valid through: September 30th, 2023
Free Sunglasses & Rebates up to $300* with Annual Contact Lens Purchase
Save BIG when you purchase your annual supply of contact lenses
Rebates up to $300*, FREE shipping to your home* and a FREE pair of sunglasses from our special selection!
* Manufacturer terms and conditions apply.  Patient is solely responsible for the submission of rebate request.  Rebates vary by lens manufacturer and brand.  Not all lens purchases qualify for rebates.   Free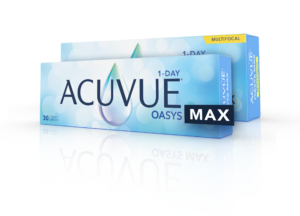 shipping on Alcon and Acuvue contact lenses.   Offer not valid where prohibited by law.